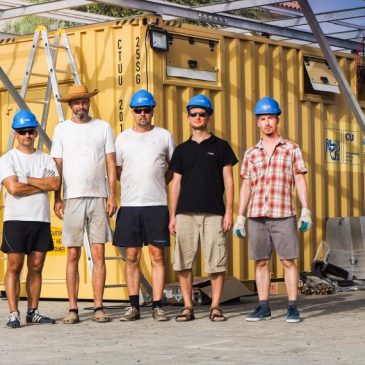 Scientists from the University Centre for Energy-Efficient Buildings of the CTU launched the S.A.W.E.R. system (which had begun to be developed in 2017) in United Arab Emirates. The testing will be evaluated at the end of 2019. Experience gained from the test operation will be used by engineers when designing the device for the Czech pavilion at EXPO 2020 in Dubai where it should be installed next year.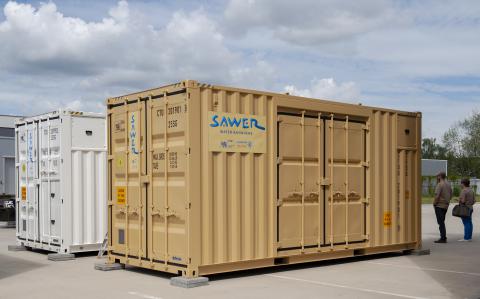 Drawing drinking water from desert air Turning a dry and hot desert into a green landscape has until recently been a matter of dreams or fairy tales. The autonomous unit S.A.W.E.R. generates drinking water in the dry hot climate which … Continued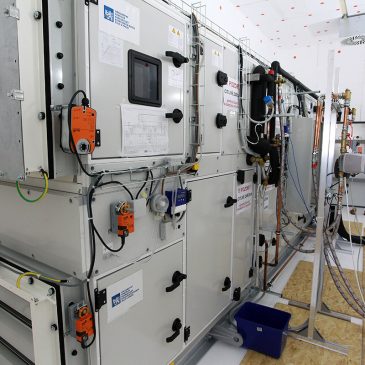 The aim of this unique technology is to turn at least a part of dry and hot desert into a green oasis. The project interconnects experts from UCEEB and from the Faculty of Mechanical Engineering of CTU with the Institute of Botany of the Czech Academy of Sciences. It will be deployed in practice in the Czech pavilion at the EXPO 2020 world exhibition in Dubai.